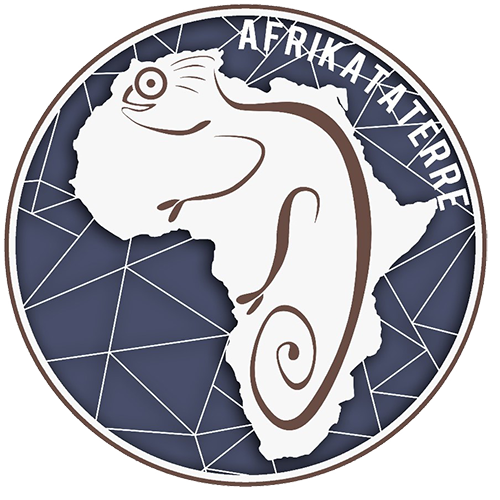 AFRIKATATERRE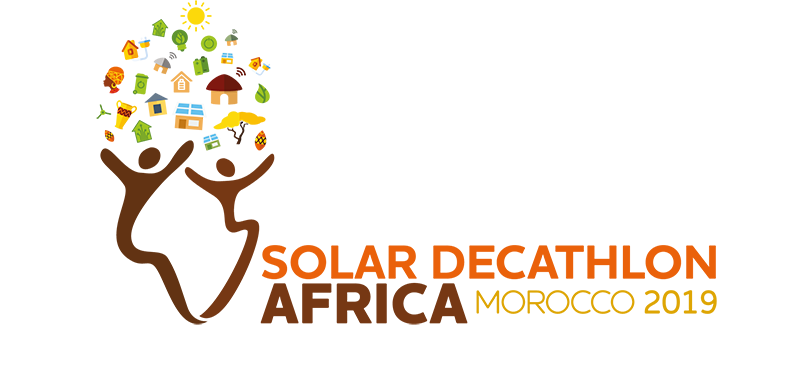 The Solar Decathlon is a multidisciplinary student competition, which is known all over the world. It started in 2002, when the U.S. Department of Energy launched it the first time. Since then, this ambitious event takes place and every two years. Meanwhile there are also Solar Decathlon editions for China, Europe, Latin America and Caribbean and the Middle East.
In November 2016, the Moroccan Ministry of Energy, Mines and sustainable development, the Moroccan Research Institute for Solar Energy and New Energies (IRESEN) and the U.S. Department of Energy signed an agreement to develop the first Solar Decathlon Africa. The competition has been launched in December 2017 and will end by building the Solar Village in September 2019 in Ben Guerir/Morocco.
The main task for the participating teams is to develop a living space, whose main source of energy is the sun. Advanced technologies and innovation would allow these teams to use that source to its optimum. In this way a healthy living environment can be built without relying on fossil energy systems while even improving the well-being standards. Each team has one and a half year to design and construct a future oriented sustainable house.
The competition's mission is to promote solar construction and to give students the chance to participate and more importantly to raise the public's awareness. Throughout the Solar Decathlon, awareness shall be raised in both, the use of solar power and how it can affect the architecture and construction. Not only the experts and students of this special industry are the target group, but the general public will also have the chance to be informed about the matter.
In September 2019 all prototypes of all teams will be built and exhibited in Benguerir for two weeks. Everyone who is interested has then the chance to look into the buildings and explore them. During this time data like air moisture, warmth and energy efficiency will be collected and analysed. At the end a jury of experts will be in charge to evaluate the buildings. There are 10 categories to be evaluated, not only architectural subjects like shape, construction and comfort are important, but also the organisation of the team, the financing and the raise of social awareness toward this topic.